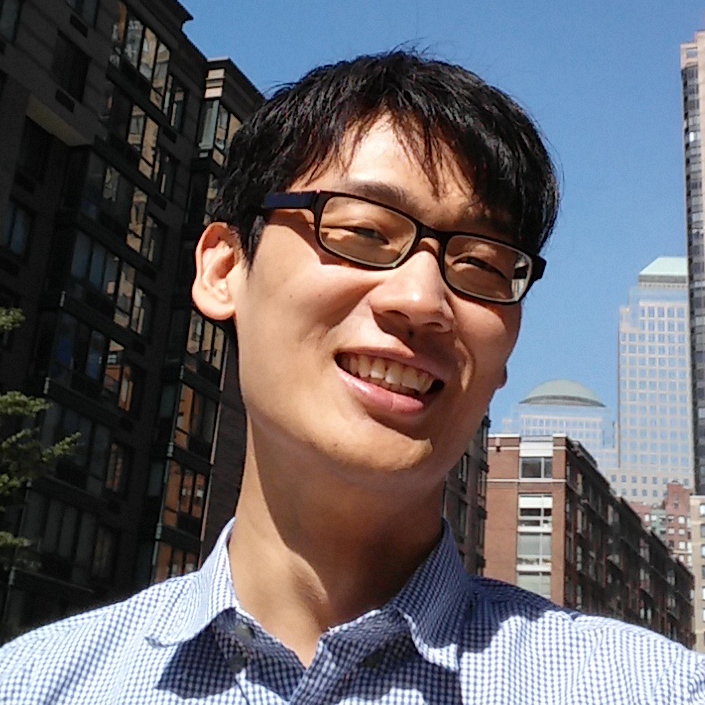 About Me
I'm a mechanical engineer by degree turned a programmer with focus on iOS app development. I've always liked building things and solving problems, and building software that can be used by a multitude of people to tackle real-world challenges has always enthralled me. The feeling one gets when a valgrind full leakcheck passes for a dictionary trie programmed in C is indescribable.

I become very passionate about things I care about, which is what led me to become an amateur painter, an enthusiast pianist and a purveyor of classical music, especially Bach. I've thought about getting a tattoo that reads "Bach is Life," but my senses have so far gotten the better of me. Teaching myself the skills I really care about occupies most of my time, and I meditate about an hour every day so that I may keep an open mind.
Contact me at choi.williamsk@gmail.com. There's also a link to my LinkedIn proflie just below, and I'm open for freelance work as well as permanent positions.